السلام عليكم و رحمة الله و بركاته
Akhir - akhir ini, aku jadi kaki wayang. Paling kurang pun, kaki movie atau drama kat laptop. Haih, bahana cuti lama. Tapi, kira okay lah macam ini. Buatnya aku kaki wayang,movie,drama kat Notts. . habis lingkup subjek aku rasa -.- Hairannya, cuti kali ini aku malas membaca. Itu yang jarang keluar entry
'keramat'
. Tiada ilhamlah katakan ~

Hah, aku pun jenis layan lagu satu album. Dan yang paling terbaru aku dapat dari extended play ;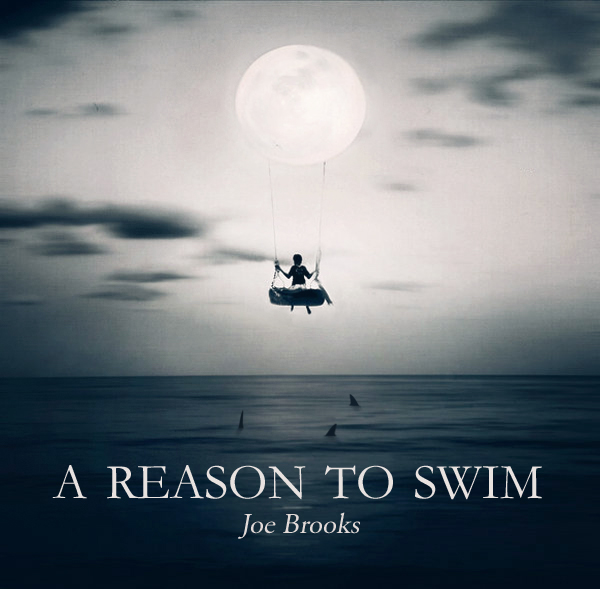 A Reason To Swim oleh Joe Brooks. Aku suka lagu ala - ala akaustik. Macam lagu mamat nih. Getaran guitar dia petik tu terasa sampai jadi getaran jiwa kowt. Eh. Dan lagu yang paling aku minat,
" . . .I'm hoping that someday, someday I'm gonna put a smile on your pretty face.
Someway, someway well still be dancing when were old and were grey.
But Im looking at you from a distance. You dont know what youre missing.
Someday, someway I know its gonna be ok. . "
P/s : Dapatkan satu album terus, lagi bagus kalau dari iTunes, kualiti terjaga. Live tu kurang feel.